Rafael Benitez na konferenciji za štampu održanoj u petak:
"I will not leave, I will not quit.

"I want to get promoted with this team and to do well. I will put all my effort into that.

"We can't make the same mistakes. We can't be blaming each other now after the transfer window.

"The experience of fans, the owner, the players and the staff here has been quite complicated in the past, but we must make sure we don't make the same mistake.

"We all have to push in the same direction. I have an understanding, especially with the fans as they've been pushing from the beginning to help me enjoy my job.

"I'm trying to make sure the players, the staff and everyone is pushing in the same direction."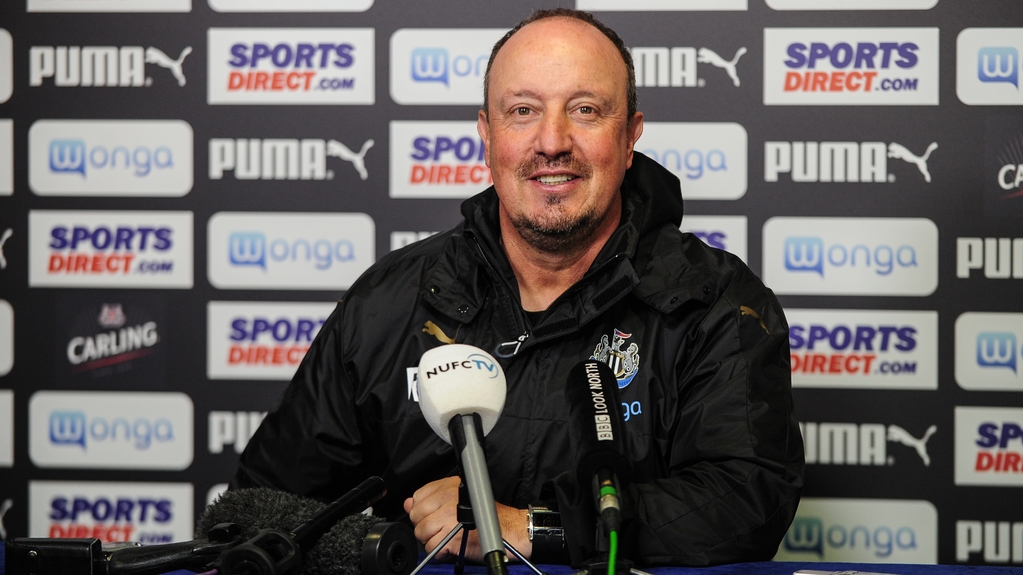 photo: nufc.co.uk